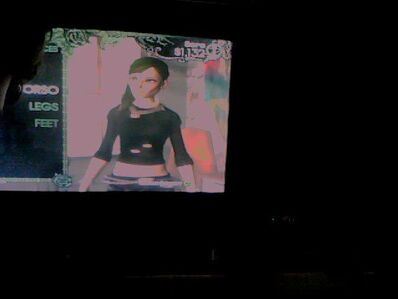 Kristen Benihana is a character appeared in A Spirit's Society. She is Marty Benihana's sister, and also wears Under Armour capris. She is known by friends Spike Ellison, Blinger Motley, Mista Ellison, and Chomperoo Ebrahimi.
Spike and the gang are friends with Kristen and Marty.
Kristen's Life
Edit
Kristen Benihana wears capri pants every time. Jeremy Ellison and Spiffy Palmer saw them in order to have Spike Ellison to pull of them.